Video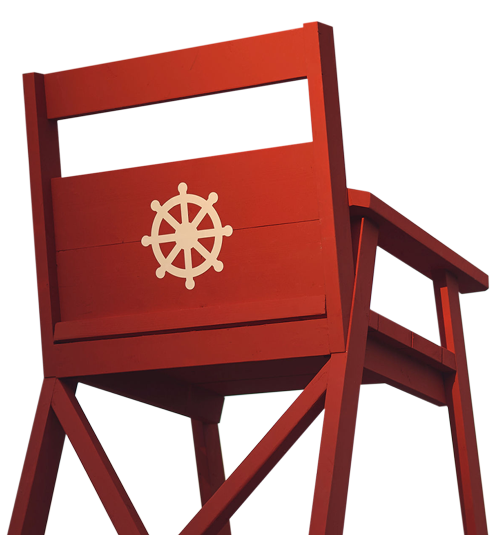 Brokers to the rescue.
With an independent Steers broker by your side, you'll always have the coverage, advice, and advocacy you need. Because we believe that good business starts with great customer service. The kind that has sustained our company for nearly one hundred years. The same kind that generations of Newfoundlanders and Labradorians have come to know and trust. It's the reason we're the largest independent insurance broker in the province today. Well, that and we just love insurance.
The Steers Broker Advantage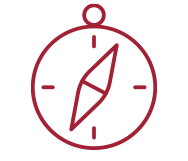 WE FIND THE BEST RATES FOR YOU.
NOT US.
We have your best interests at heart – never the insurance company.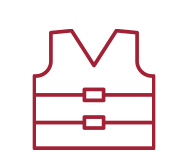 CLAIM ISSUE? WE GOT YOUR BACK.
We're always here to advocate for our clients on any claim issue.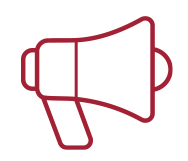 WE'RE FLUENT IN INSURANCE.
We live for helping you make sense of your policy. Even the fine print.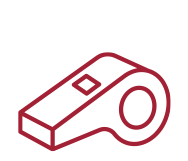 WE CALL OUT BAD POLICIES AS WE SEE 'EM.
We know good insurance. We won't let you settle for the wrong coverage.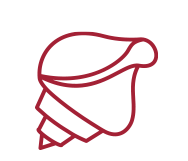 WE LOVE INSURANCE SO YOU DON'T HAVE TO.
We'll take care of everything & save you money while we're at it.